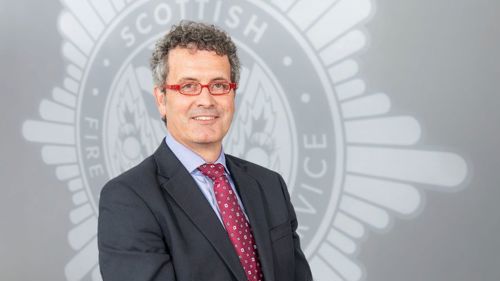 Tim Wright
He is an experienced management consultant having worked with a number of high profile professional service firms and having held senior roles in a number of private sector companies.
About
He is currently a director of a consultancy which he co founded.
An acknowledged thinker and practitioner in the emerging field of the crowd economy Tim is a published author, an experienced speaker and an advisor on the Buckminster Fuller Challenge.
Committees
Audit and Risk Assurance Committee
Service Delivery Committee
Register of interests
Information on the exact nature of the requirement under each category can be found in the Code of Conduct for Board Members of the Scottish Fire and Rescue Service.
Remuneration
Director of Twintangibles Limited
Director of TESCAPE Ltd
Director of Reid & Wright Limited
Member of Audit and Risk Committee at Registers of Scotland
Related Undertakings
Contracts
Houses, Land and Buildings
Shares and Securities
Non-Financial Interests
Other Interests