Board member
Malcolm Payton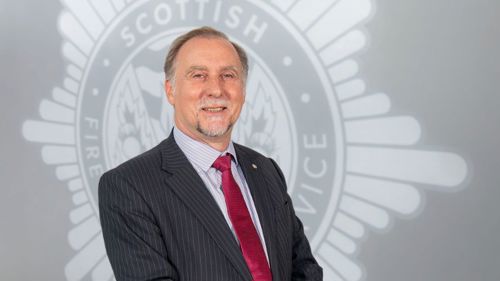 Malcolm Payton
He began his career as a teacher of mathematics, moving to ICT as improvements in technology provided opportunities to develop innovative approaches.
About
He spent more than ten years in senior roles in education that included being Head of a group of schools, Local Authority Head of Education and Professional Advisor to the Scottish Government Education Department. Since 2007, Malcolm has worked independently, supporting education system development in the UK, Middle East and Asia. His main interest is in how the symbiotic relationship between strategy and operational practice can best be leveraged to deliver sustainable change.  
Malcolm also helps lead local youth groups.  He is a Trustee of Capability Scotland and of Scotdec, which promotes the UN Sustainable Development Goals in education.
Committees
People Committee
Audit and Risk Assurance Committee
Register of interests
Information on the exact nature of the requirement under each category can be found in the Code of Conduct for Board Members of the Scottish Fire and Rescue Service.
Remuneration
Director, e3net Limited, Consultancy company
Related Undertakings
Contracts
Houses, Land and Buildings
Shares and Securities
Non-Financial Interests
Honorary Member of the Rotary Club of Dunbar
Elder (Trustee) of Belhaven Parish Church, part of the Church of Scotland
Trustee of Scotdec, a charity that promotes the UN Sustainable Development Goals in Education
Trustee of Capability Scotland
Director of Kings Meadow Development Association Dunbar Limited
Other Interests