Doors open at a new museum charting the history of fire and rescue services in Scotland
Fire and rescue service artefacts dating back almost two hundred years can now be viewed at a new museum in Edinburgh.
Opening on Thursday, 29 June, the Museum of Scottish Fire Heritage is a new attraction designed to charm people of all ages and interests.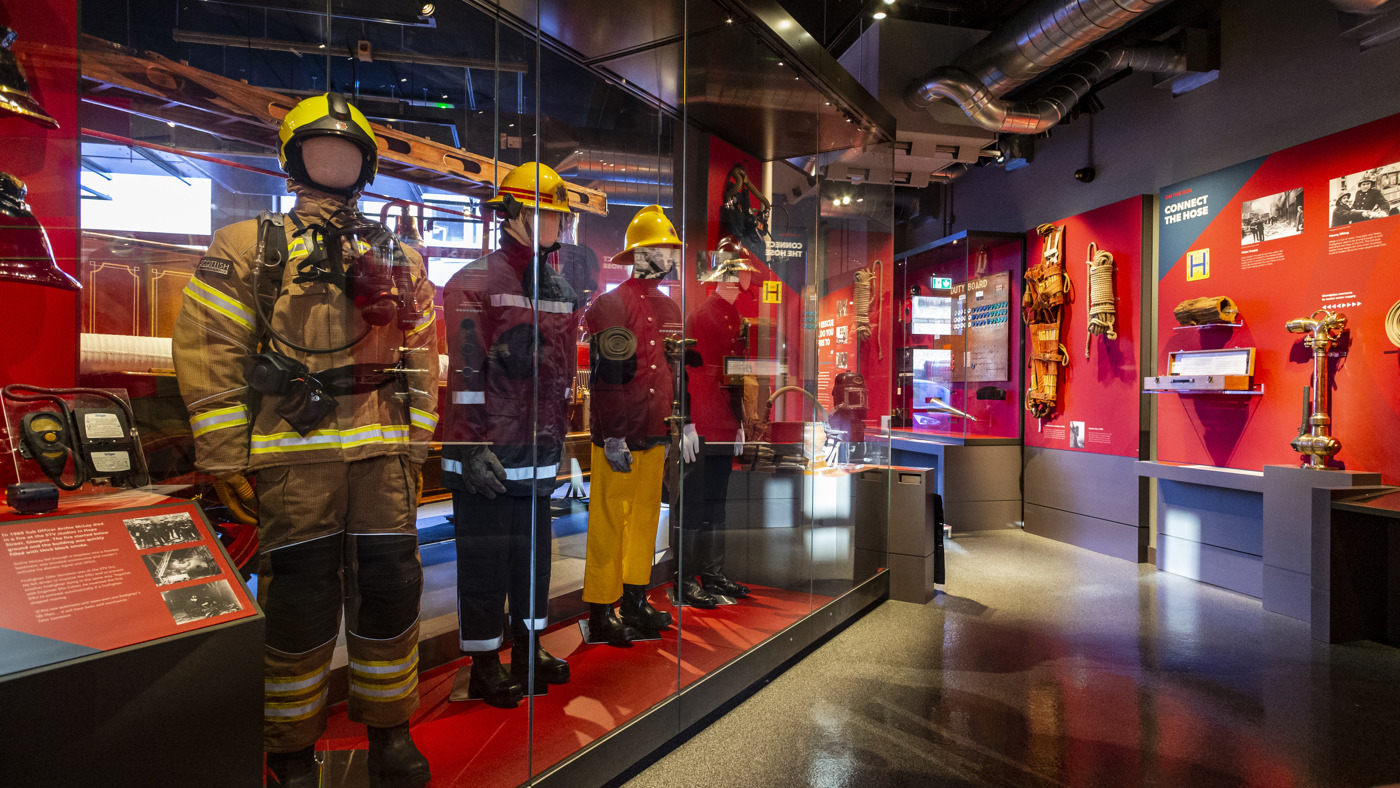 Visitors will be able to explore five themes within the museum, which brings a touch of modern technology and interactive displays to the experience.
The museum is located at the site of McDonald Road Fire Station in the heart of Edinburgh. The entrance can be found via Dryden Terrace.
Kelly McMeekin is the Manager of Museum and Heritage at the Scottish Fire and Rescue Service and has been working on the project for several years.
She said: "We are so excited to open our doors and finally welcome visitors to the museum.
"It brings the fire and rescue service's rich history to life from the early days to the present and shows how firefighting is ever-evolving through time.
"Visitors can delve into stories of The Edinburgh Fire Establishment, the oldest municipal fire brigade in the UK, formed by James Braidwood almost 200 years ago in 1824."
It also holds collections of well-preserved antique fire engines and historical uniforms worn by firefighters during significant fires in Scotland's history.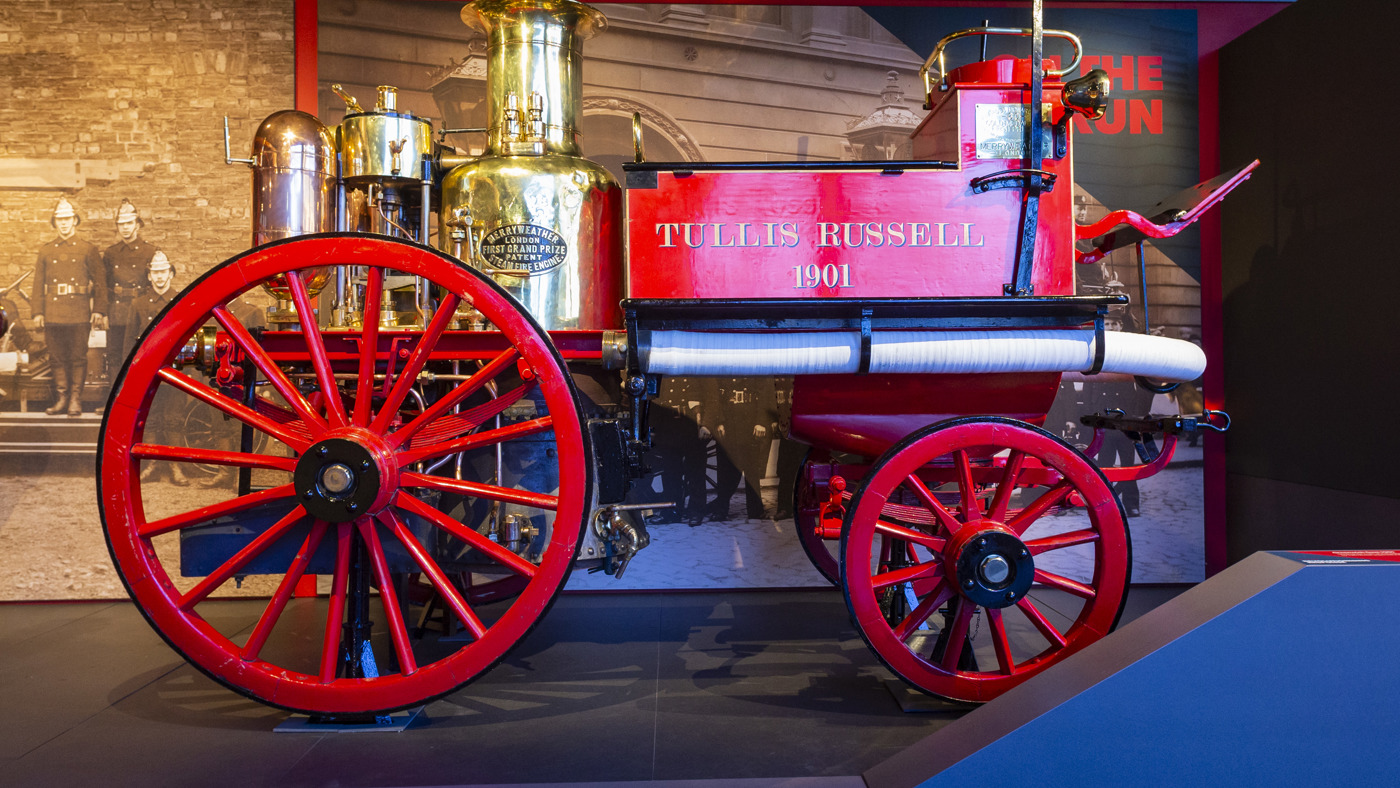 The museum is open weekly from Tuesday to Saturday between 10am to 4pm.
Guided tours run daily and are subject to volunteer availability. Visitor information is available on the website.