Cannich Wildfire update
More than twenty firefighters remain at a wildfire in Highland that has been burning for five days.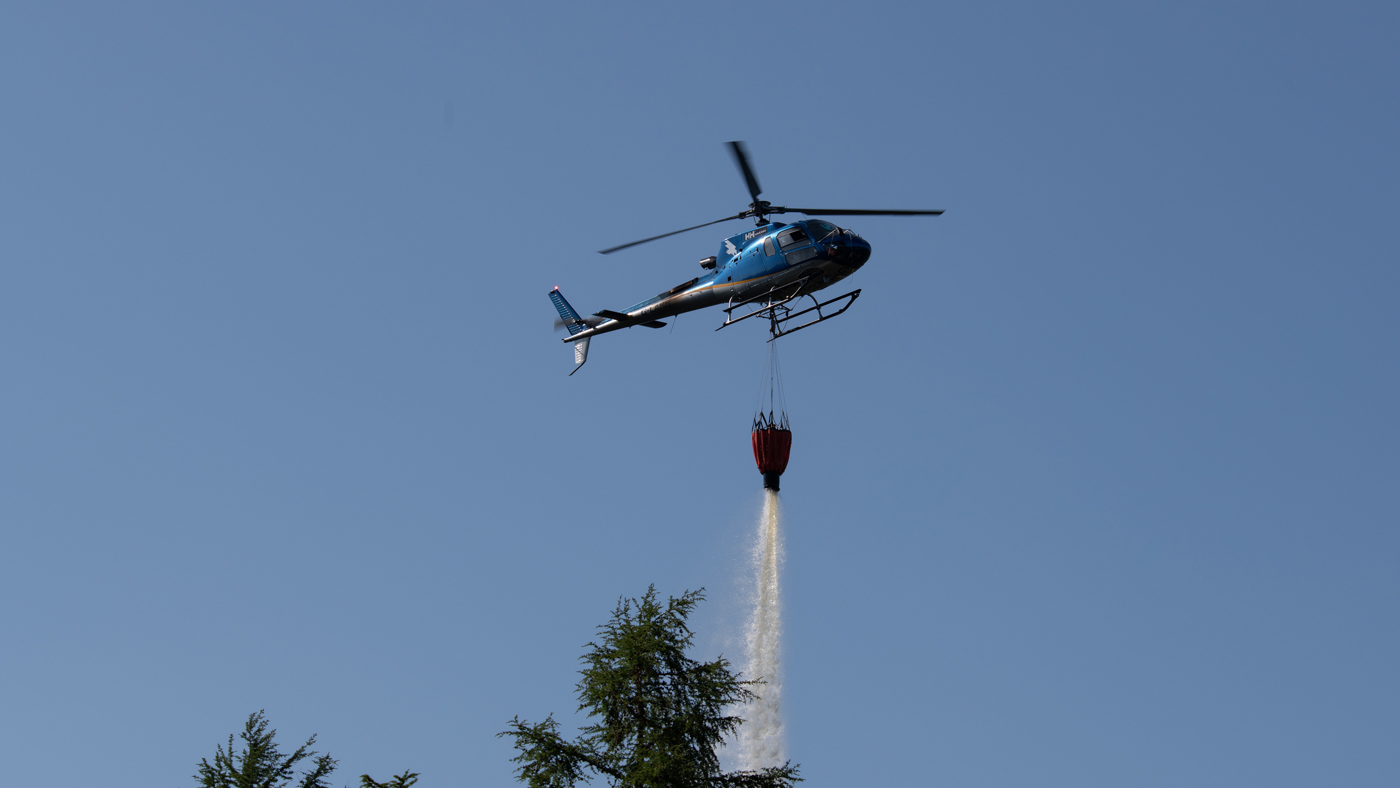 Crews are working to dampen down the area and will remain at Cannich, near Inverness until the area is made safe.
The burn area covers approximately fifteen square kilometres (approx. 1,500 hectares).
At its height, the Scottish Fire and Rescue Service (SFRS) mobilised nine appliances and a number of other resources to bring the fire under control. The emergency response included the use of helicopters to water bomb the affected area.
SFRS Group Commander Niall MacLennan said: "We currently have five fire appliances, including specialist resources in attendance as firefighters continue to dampen down the area and tackle hotspots that are deep-seated into the ground.
"This has been a challenging large-scale fire, which has no doubt impacted on the rural community here. Our crews, who have been working tirelessly since Sunday to tackle this wildfire, will remain at the scene until it's made safe."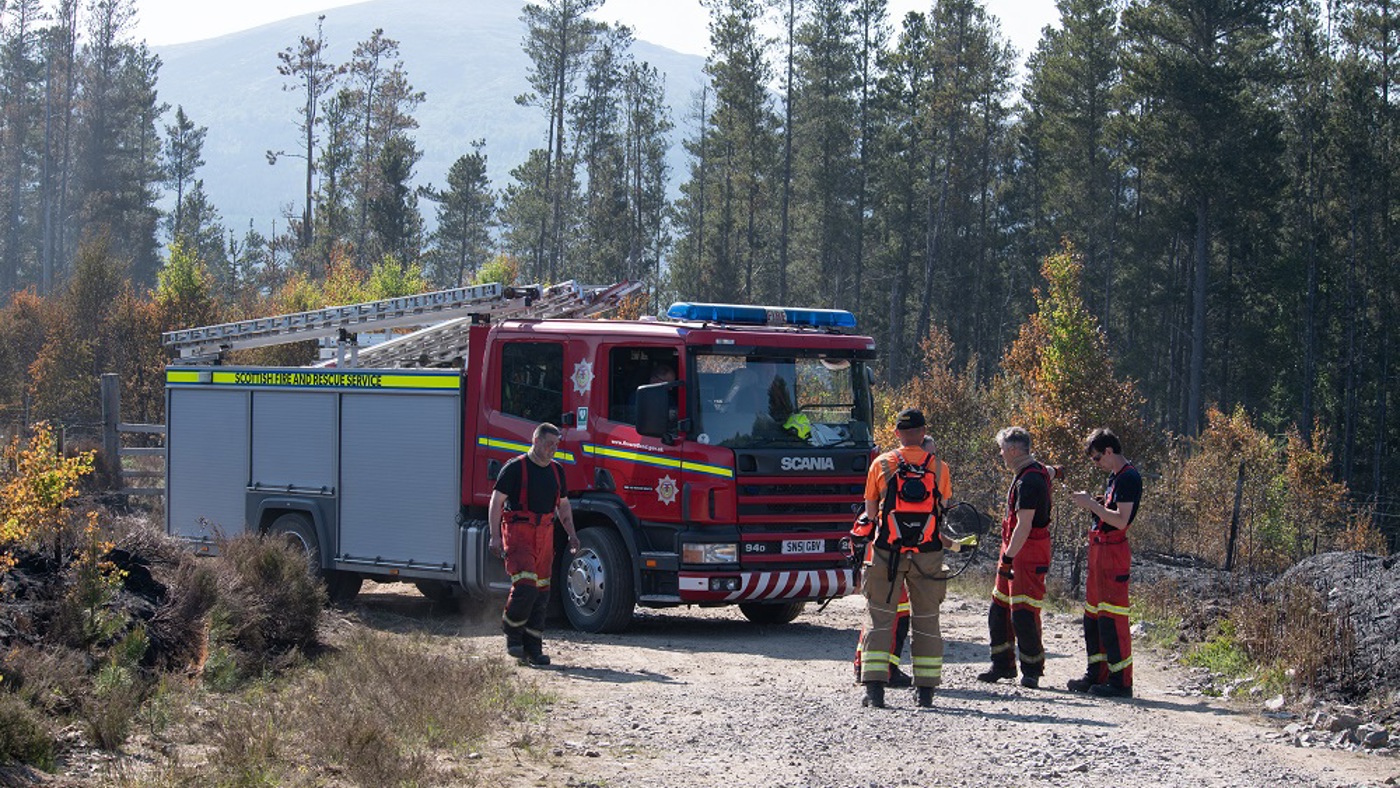 SFRS has also received invaluable partnership support from Forestry & Land Scotland, the RSPB and representatives from the Scottish Gamekeepers Association (SGA), who have provided personnel and specialist equipment throughout the incident.
As the warm and dry weather continues, so too does the risk of wildfire.
A wildfire warning, graded as 'very high', remains in place across many parts of East, Central and Southern Scotland until Monday, 5 June.
Members of the public in these areas are being urged to act safely and responsibly in rural environments and follow the Scottish Outdoor Access Code.