Deputy Chair
Fiona Thorburn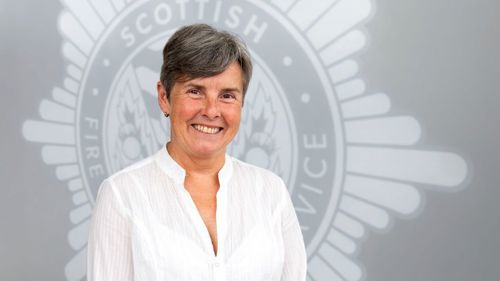 Fiona Thorburn
Her career spanned roles in publishing, utilities and financial services.
About
She has successfully led significant change management functions, played a key strategic leadership role in the delivery of major change programmes and has an MBA from Strathclyde Business School.
She is currently running her own business designing, making and restoring furniture.
Committees
Change Committee (Chair)
Remunerations, Appointments and Nominations Sub-Committee (Chair)
People Committee
Integrated Governance Forum